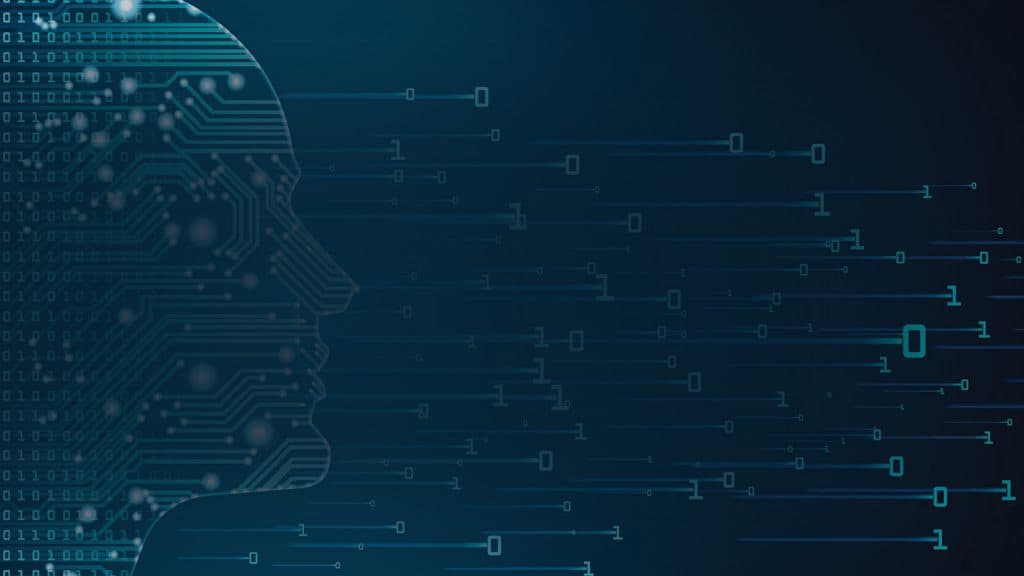 HTx Project
EMSP has partnered with EURORDIS and other stakeholders of the HTx project, which seeks to establish a framework for the Next Generation Health Technology Assessment (HTA). The primary goal of HTx is to advance patient-centred, socially conscious, and timely decisions on access and reimbursement for health technologies throughout Europe.
The desired outcome is an AI-powered web application which will enable healthcare professionals to identify the best therapeutic pathway quickly and accurately for people with MS during consultation, based on their personal characteristics. This tool will evaluate the combination of MS treatments that are most likely to prevent relapses and will also be beneficial to health authorities when determining reimbursement for certain therapies.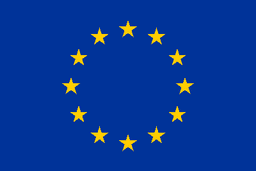 HTx is a project that received funding from the European Union's Horizon 2020 research and innovation programme under grant agreement No 825162, commenced in January 2019 and lasting for 5 years.
Making Complex Decisions Using Real-World Evidence
Healthcare professionals make decisions about the most effective therapies for their patients diagnosed with MS, determining when and how to combine different treatments for optimal benefit. Clinical research, however, may not always provide the answers to healthcare professionals and decision-maker's questions regarding standards of care or reimbursement of therapies. The HTx project will investigate the feasibility of incorporating data from both clinical research and real-world medical practice into AI models to assess individualized therapeutic pathways.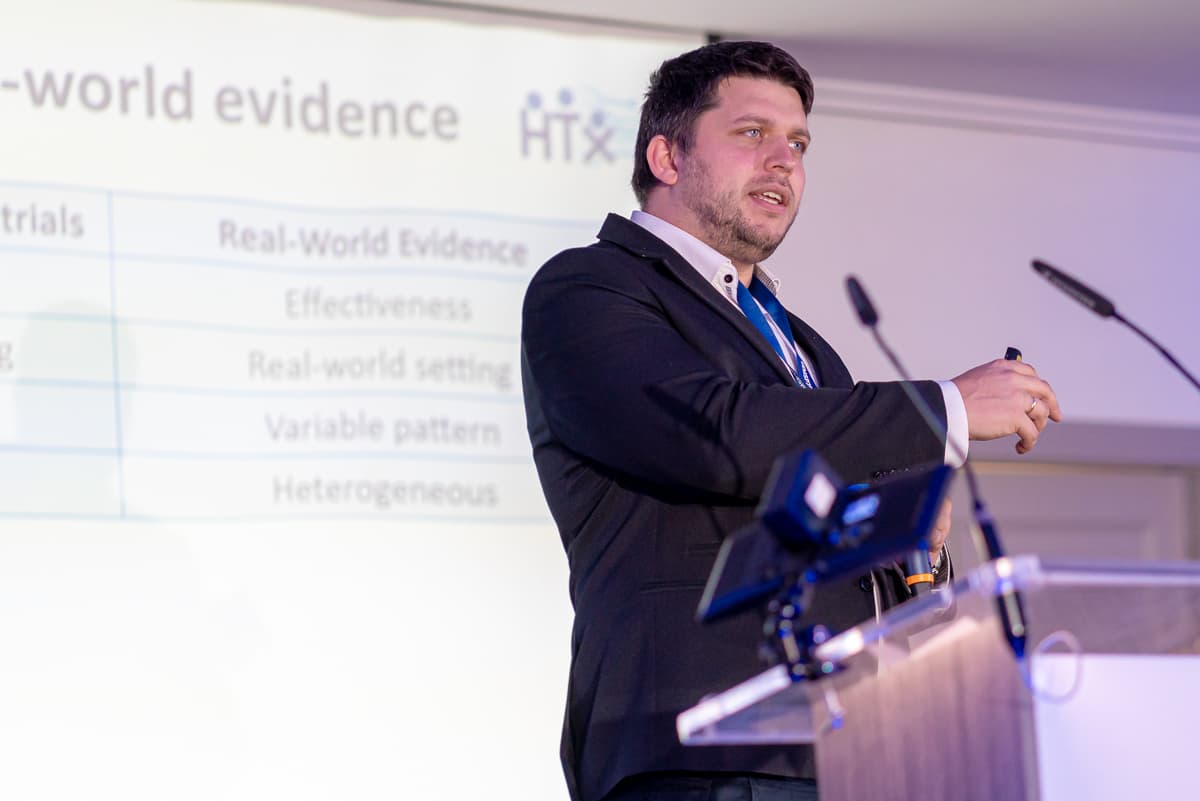 Shared Decision Making in Health Technology Assessment
In April 2022, HTx researchers Bertalan Németh and Konstantina Chalkou had a successful presentation at the EMSP Annual Conference in Madrid, Spain showcasing the goals of the project to the European MS Community. Their presentation was further demonstrated as a short video summary during the exhibition at the EMSP booth in ECTRIMS 2022 where the HTx flyers were also distributed.
In October 2022, three MS CAB members participated in the HTx Shared Decision Making' virtual workshop. According to the feedback of our HTx project partners "MS CAB's members' active participation during the workshop contributed to some key recommendations for good practices when developing shared decision-making aids, which they had not previously considered".
Discover previous EMSP annual reports
Select an option using the dropdown button then click on the button to proceed.