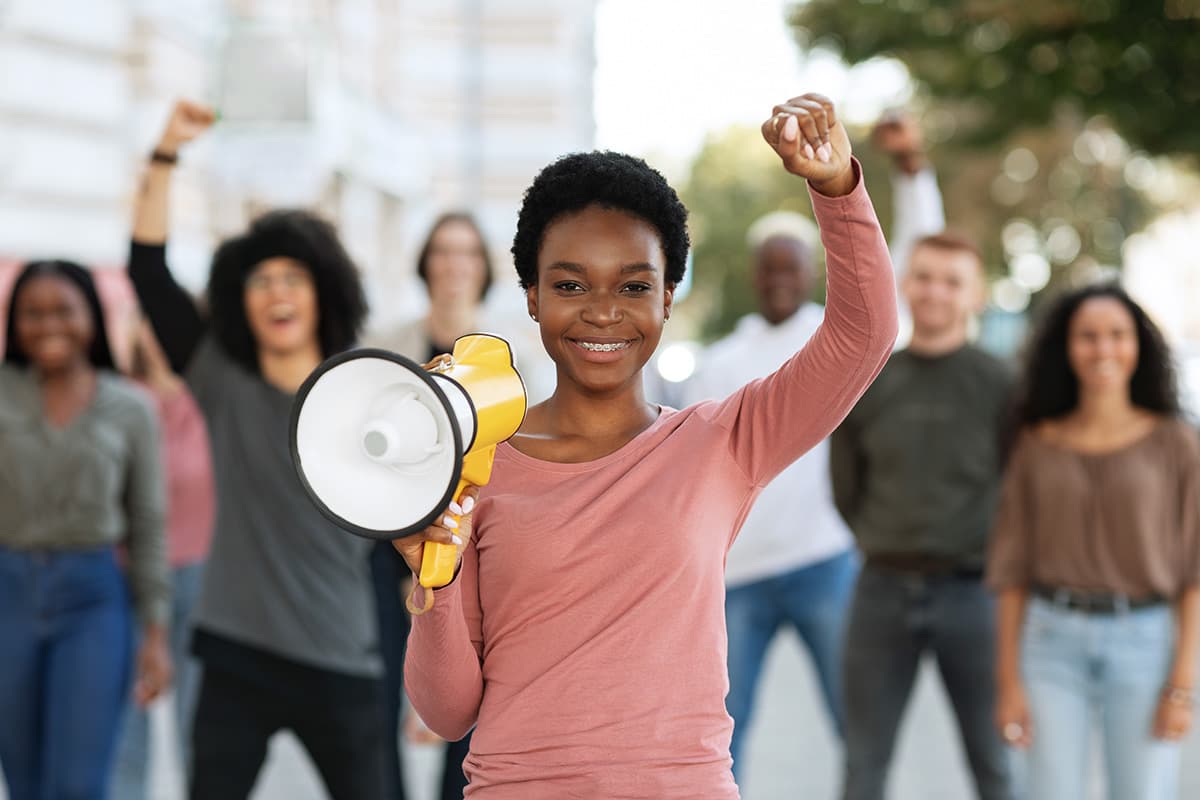 Advocacy and Campaigning: One Million Minds Campaign
The goal of EMSP campaigns is to keep their supporters motivated and engaged, gain more supporters to stand up for people with MS, and to encourage allies from all walks of life to join our cause.
As part of the "One Million Minds" campaign, EMSP will be leading two main awareness-raising activities in the upcoming two years before the next European Parliamentary elections:
Amplifying the information provided by the MS Barometer, as well as
Running a campaign to promote greater social inclusion of people with disabilities.
To raise the quality of life for those affected by MS, we implemented a multi-stakeholder approach that included the MS community and the wider public. To make our message heard in the European Union, we launched a European engagement campaign.
EMSP is utilizing this approach to turn our activities into communications that will attract new followers and push us to refine our efforts to ensure they make the most impact.
Discover previous EMSP annual reports
Select an option using the dropdown button then click on the button to proceed.